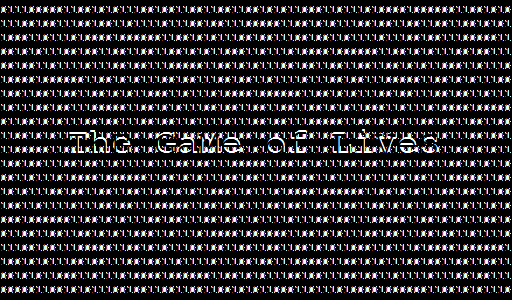 The Columbria Ultimatum : The Game of Lives
A downloadable book for Windows
The original Columbria Ultimatum, as recorded long ago by The Well.
Featuring a hundred and thirty nine thousand, four hundred and seventy two words; The Columbria Ultimatum accounts for the entire history of a universe plagued by war and moral conflict.
Those of the light and those of the dark, pitted in near endless battle throughout many ages. As the light strives to exterminate the dark, and the dark strives to exist.
The violence and chaos passed on through eras; carried by many organizations, and species.
So begins the game of lives.
Download
Click download now to get access to the following files:
Comments
Log in with itch.io to leave a comment.
Holy cow never thought I'd find the best book I've ever read on an obscure Itch.io page
It is one of our older canonical works, we generally do not hold it in very high esteem. Although it remains relevant all the same.